* Take Interstate 95 to Maryland Exit 100 (Route 272 to North East/Rising Sun).
* Follow 272 South (toward North East) for 3 miles through the town of North East and continue another 6 miles to Sandy Hill on your left.
* Please do not be confused when you see a sign for Sandy Cove on your right. We are located 3 miles beyond Sandy Cove on your left.
---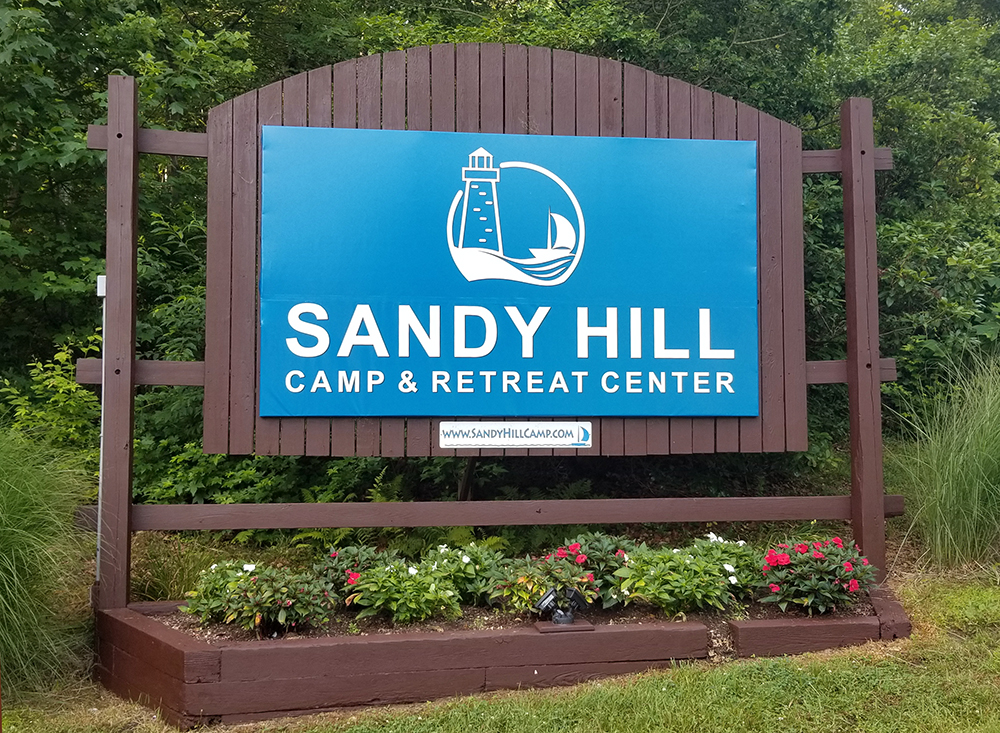 * The entrance will be on your left shortly after passing Hart's United Methodist Church (on your right).
* The sign shown here marks the entrance to our facility.
* Access to the property is controlled by an automated gate. Please pull up to the gate and press the # sign on the call box on your left.
* Follow along our mile-long driveway until you see signs to the office.
| | |
| --- | --- |
| Baltimore's Inner Harbor | 1 hour |
| Philadelphia Int'l Airport | 1 hour |
| Washington, D.C. | 1 hour 45 minutes |
| New York City | 2 hours 45 minutes |
| Newark, Delaware | 30 minutes |
| Lancaster, Pennsylvania | 1 hour |